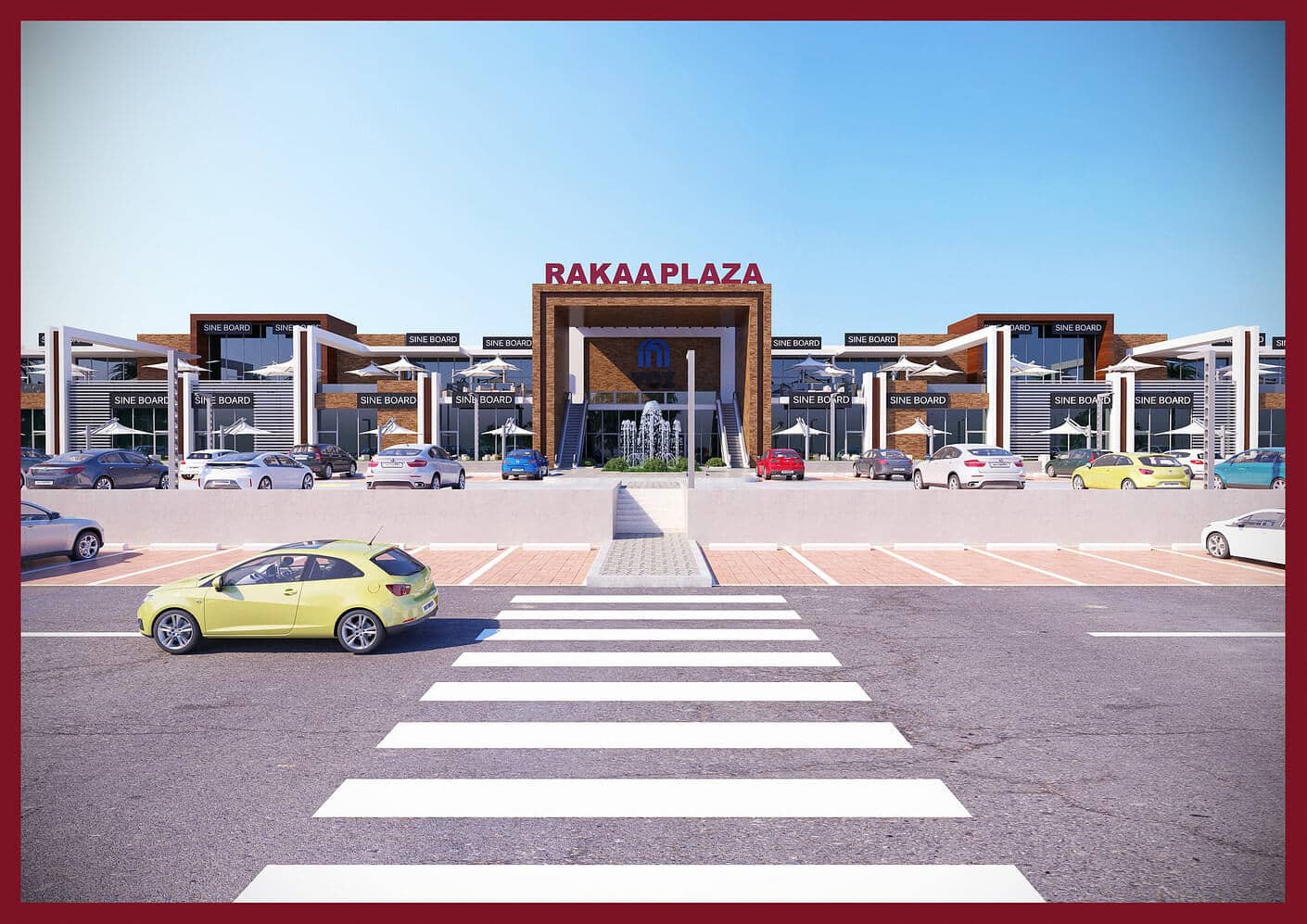 Rakaa Plaza Complex - Khurais Road
The complex is located on an area of ​​(12.800M²). The complex is situated in a densely populated area at a distinguished intersection location, connecting several important roads from all directions.
Many of distinctive brand owners are involved in various business activities on the Plaza site a matter that will have a significant impact on attracting additional clients.
The complex was well designed by a specialized engineering house that also benefited from the accumulated expertise of Rakaa in this field. The complex site and design reflect the modern and contemporary spirit that attracts shoppers including the green landscape spaces giving natural atmosphere to the site. The complex provides integrated services to the clients in addition to the sufficient number of car parking area.
Plaza
Rakaa Plaza Complex
Openning Date
Complete in March, 2022.
Services
Shopping Complex
Respective Tenants