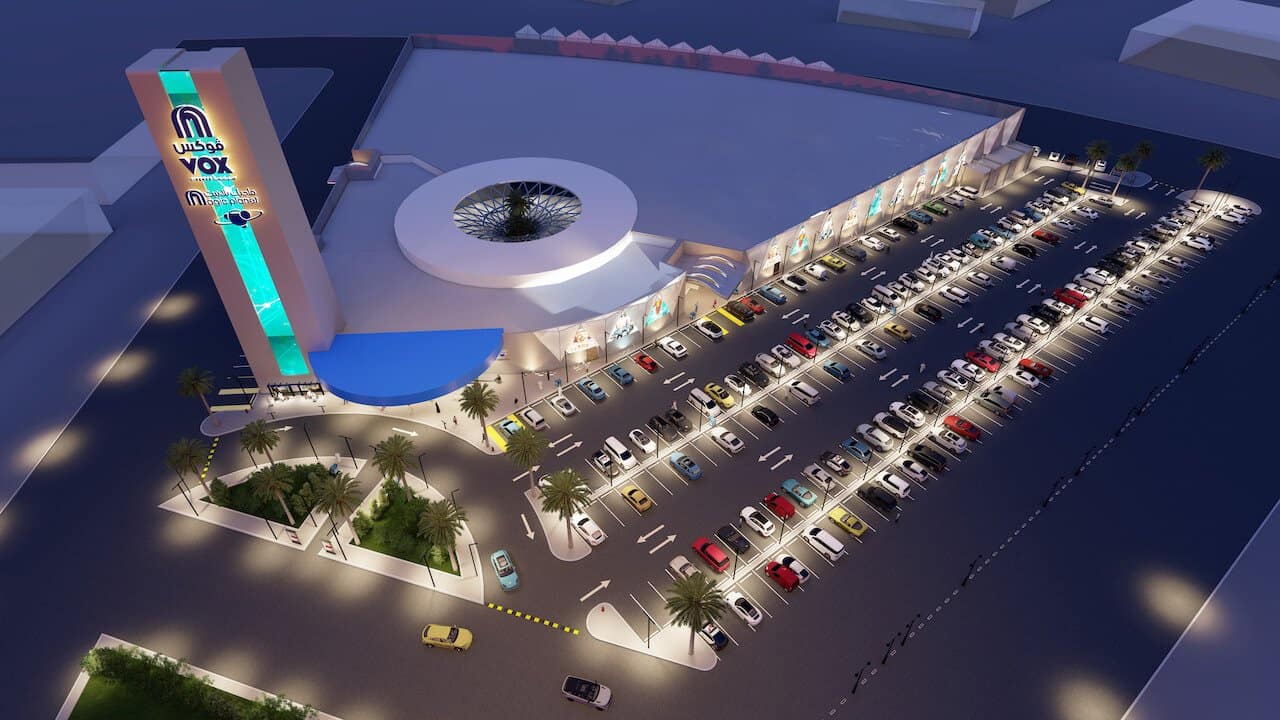 Jazan Rakaa Plaza
Rakaa Plaza in Jazan covers an area of (11,285 m2). It is located on King Fahad Road in front of Jazan Traffic Department. The plaza has Vox Cinema and Magic Planet, making it a great destination for people of all ages.
In addition, the plaza will have a wide veriaty of restaurants and stores. The Plaza will feature a centeral area for the plaza's visitors to sit and enjoy their time. There won't be need to worry about parking spaces because the plaza will provide 386 parking spaces for its visitors.
Rakaa Plaza in Jazan will provide marvelous experience for its visitors whether they are looking to watch a movie, have a meal, or enjoy their time with their beloved ones.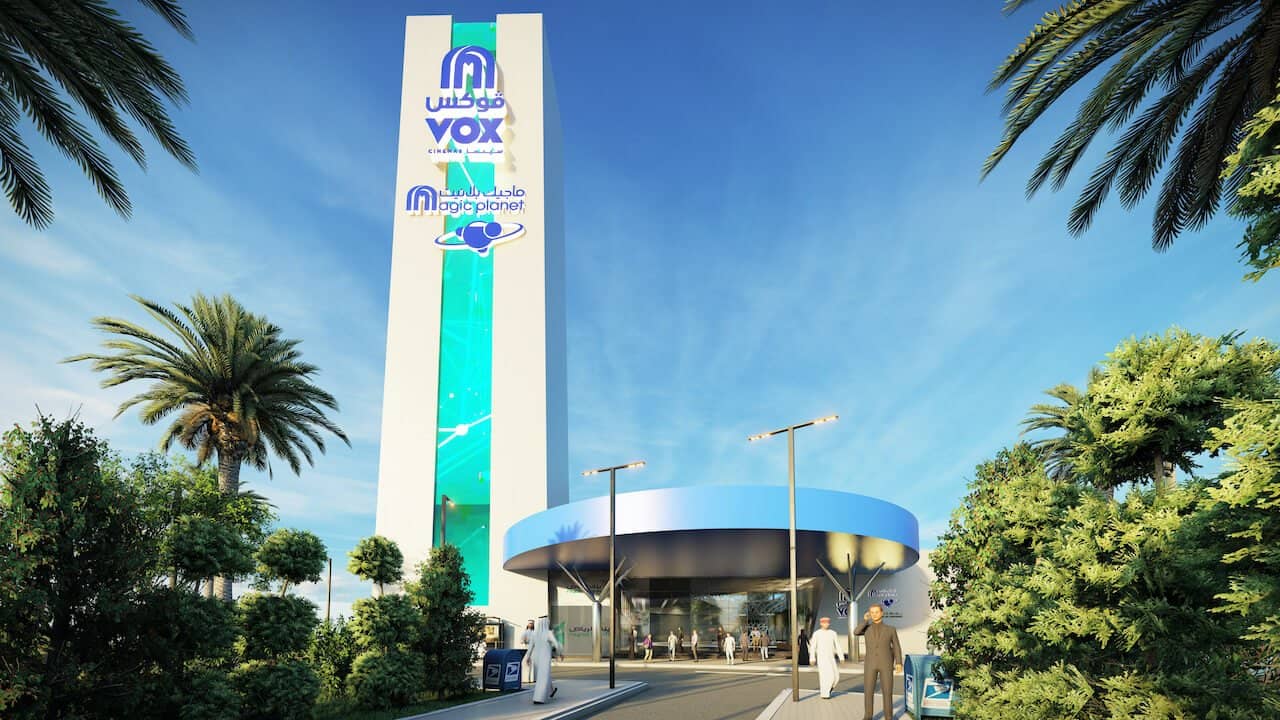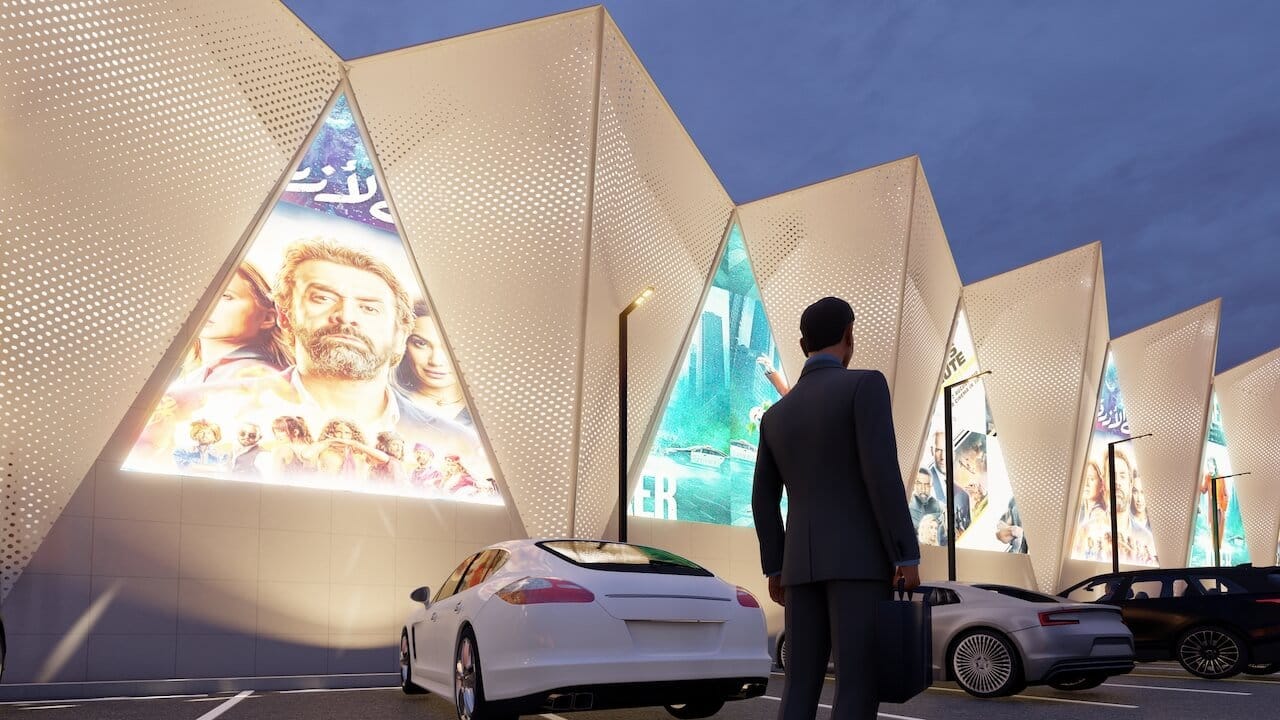 Openning Date
Complete in December,2021
Services
Shopping Complex
Respective Tenants