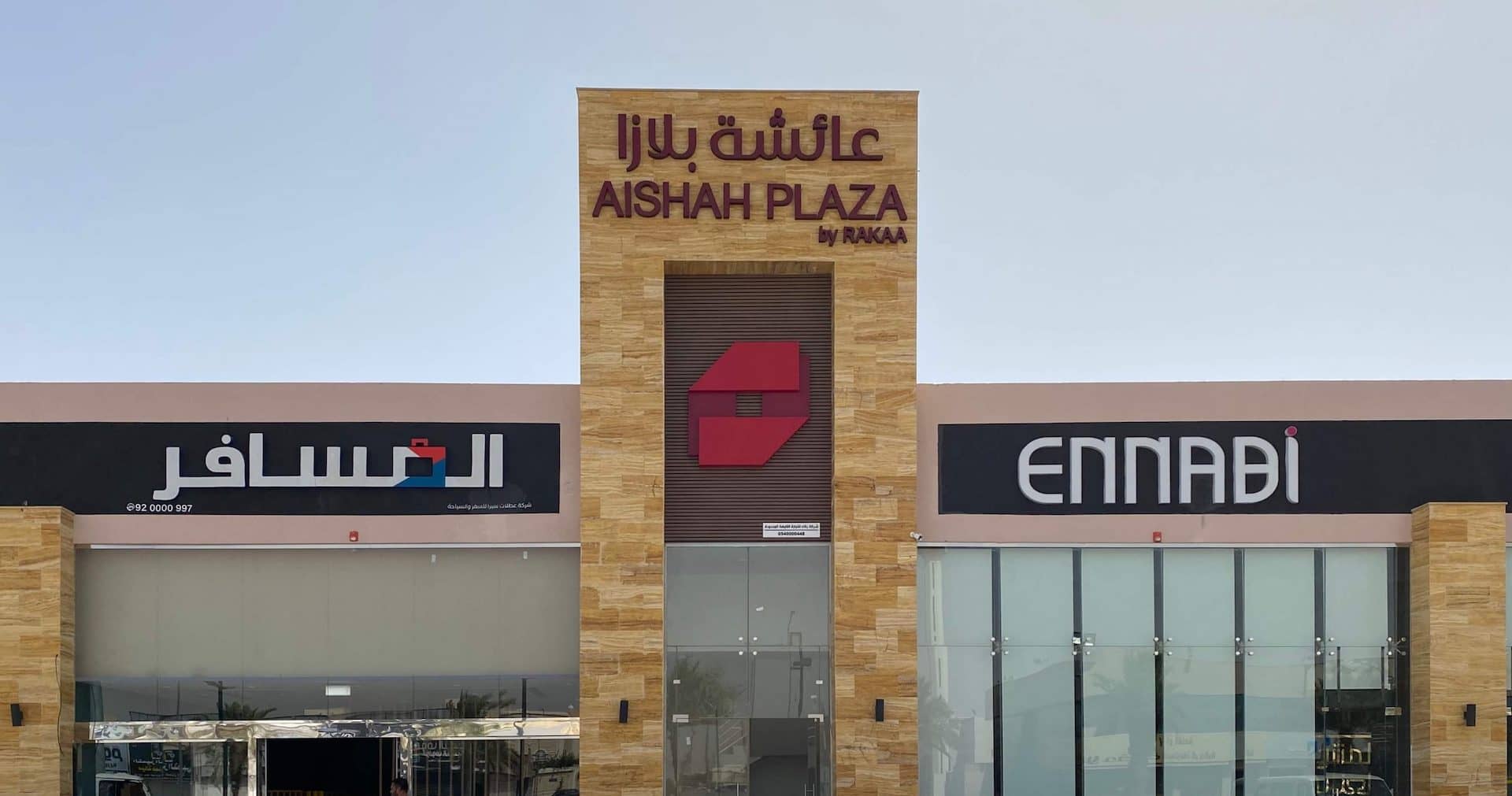 Rakaa Plaza - Aishah Street
This Complex covering an area of (3,731M²) is distinguished Strip Mall in Al-Sewaidi quarter and surrounding densely-populated areas. Rakaa has employed all its accumulated experience in designing the complex in terms of engineering aspects and good utilization of the surrounding areas for easy in and exit flow of customers.
Also Rakaa attracted well-known brands to take part in the site, to add marketing value to the complex, which all in turn raise the value of the complex.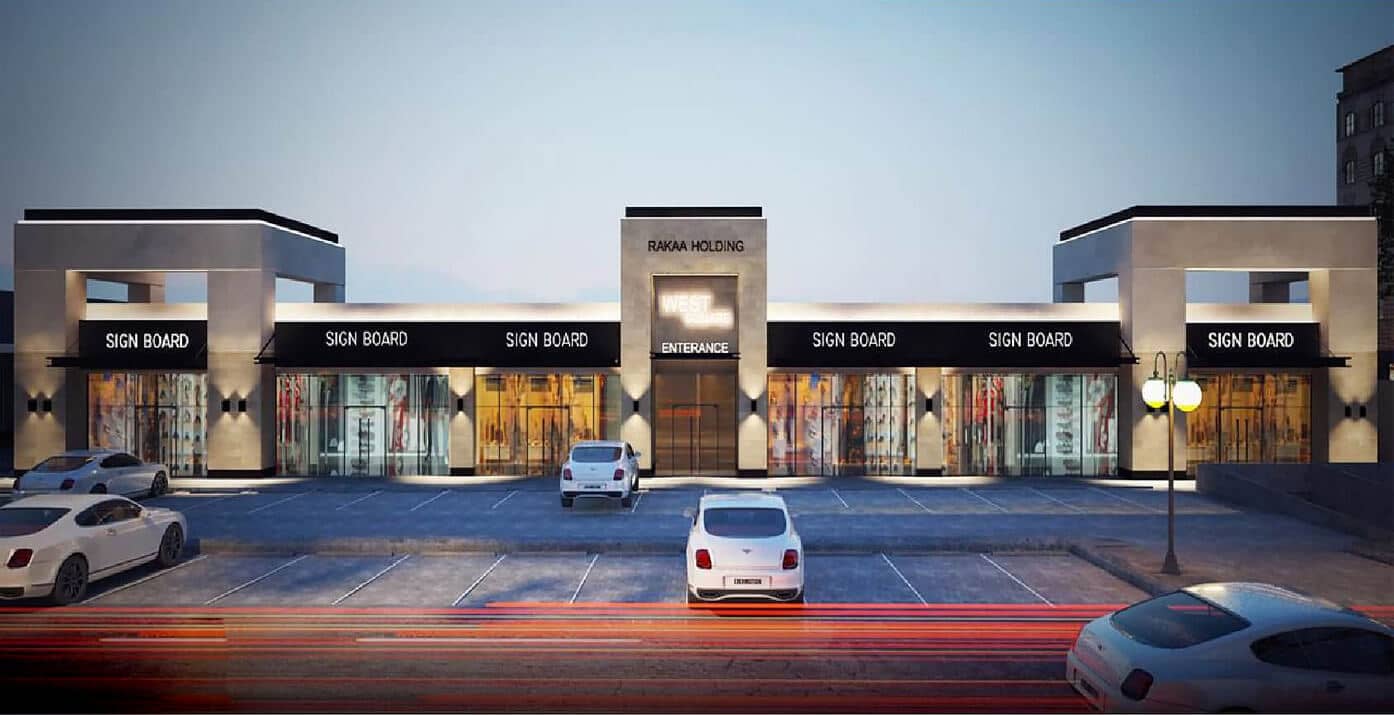 Respective Tenants